Introduction
Our bespoke curriculum is tailor-made for children living in Coventry. Our curriculum provides contextualised core learning of key knowledge and skills, alongside opportunities to develop life skills across a broad and balanced range of subjects. It is based on the 2014 National Curriculum Programmes of Study for all subjects.
Our curriculum is designed to be:

and, above all: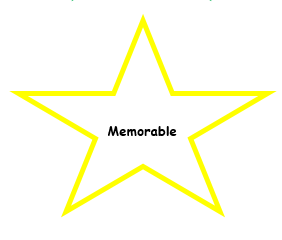 At the forefront of our approach is our strong belief that primary-age children should have real breadth and balance within their learning. All children should have the opportunity to experience a range of subjects and activities, so that all can find their talent, passion and success.
At the heart of our curriculum is a real connection with our locality, Coventry. We have much to celebrate about where we live, and we believe our children should build their knowledge and understanding of Coventry as they progress throughout our schools.
If you have any further queries about the Curriculum please contact your class teacher
Click on a subject below to find out more about our approach, our planning and our pedagogy.