Whittle Academy
Welcome to our school!

Welcome from our Leadership Team
Dear Parents and Carers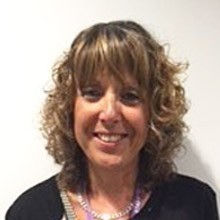 It is my pleasure to welcome you to Whittle Academy. Our school is a member of the Inspire Multi-Academy Trust of four Coventry primary schools. The other schools are: Walsgrave CE Academy, Clifford Bridge Academy and Hearsall Community Academy.
Whittle is in an exciting stage of its journey as it goes from strength to strength. The school has been transformed over the last few years and is now a vibrant exciting, happy place to be with appropriately high expectations at the heart of all we do. Pupil numbers are growing and we have a fantastic new Nursery.
We are lucky to have a lovely building, which has had extensive refurbishment since it joined our Trust.
We are all positive about the autonomy and independence that comes with our schools being a group of academies working together. The schools are accountable to a 'Board of Directors' and the 'Local Governing Body'.
At Inspire Education Trust we are passionate about making a difference to the lives of our children. They are at the heart of everything we do and we strive to inspire all learners and we want all our schools to be the best they can be and for each child to discover the skills, abilities, talents and interests that lie within them.
The schools have a desire to question, change and innovate to ensure that what they provide enables our children to become successful learners, confident individuals and responsible citizens.
We believe in working in partnership, enabling us to ensure all children to achieve their full potential. Our schools know the impact that working collaboratively can bring.
At the same time, we recognise the importance for each school to retain and promote their individual identity. Every school has its own context and challenges. This is why we encourage our member schools to lead and manage in a way that preserves that individual identity and responds to the specific needs of their children and community.
The combination of autonomy and collaboration across key areas of leadership and management, underpinned by shared vision, values and best practice is what makes our schools special.
We want to work in partnership with parents and carers and will provide regular opportunities for you to come into school. We have an open door policy and all problems and concerns will be promptly dealt with.
I hope to see you children regularly when I am in school to share and celebrate with them their hard work, efforts and achievements and I look forward to seeing you in the near future!

Kim Docking
Executive Principal
Dear Parents and Carers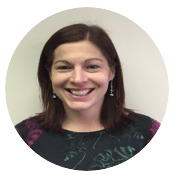 On behalf of the children, staff and governors, I would like to welcome you to Whittle Academy's website. I hope you find our website clear, informative and easy to navigate. It is designed to give you a flavour of the vibrant life of our school, the work of our pupils and the quality education we strive to deliver.
Our school believes in the value of every child and adult who enters our doors. We want all those who become part of our school community to feel valued, happy and respected and to recognise their role in making our school a great place to be.
We believe that all children who become pupils at our school deserve the very best, and we aim to help them succeed by reaching their potential in all areas of school life – academic, social, personal, physical and spiritual. Within our school we work very hard to create a team of people who will support each child in reaching their potential.
Our door is always open. Please feel free to get in touch if you have any questions or would like to visit us here at Whittle Academy. The children of Whittle very much enjoy talking about and sharing their achievements and our successes.
Best wishes
Jo Upton
Leadership Team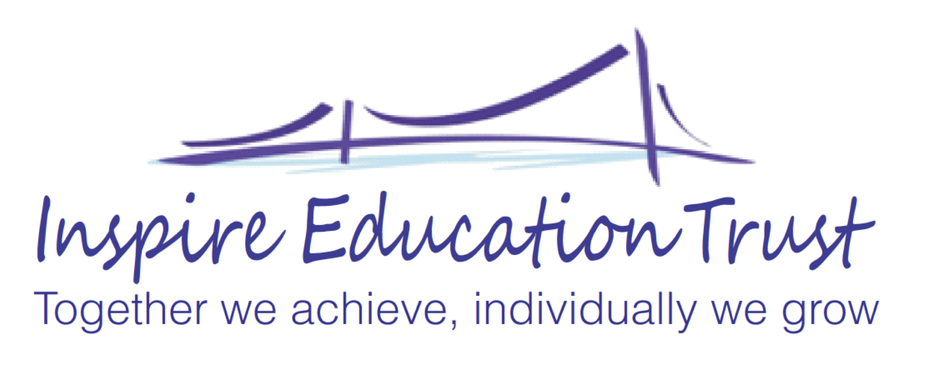 Whittle Academy is a member of Inspire Education Trust, a Multi Academy Trust of four Primary Schools, Clifford Bridge Academy, Hearsall Academy and Walsgrave Academy. The Trust benefits from the shared leadership of the Executive Principal and her team. The trust grew from a shared belief that children deserve a first-class education so that each individual child understands what they are capable of, what talents they have, and strives for excellence in themselves in order to succeed in the next stage of their education and the world of work.
We understand that every member of staff is here for the best interest of the children. We want to ensure that every child is valued and that the unique identity of each school is protected, celebrated and recognised for the contribution it makes to ensuring children have the best education and experiences.
Our mission statement captures the way in which we work to achieve this.
"Together we achieve, individually we grow"
The schools work in a spirit of partnership with a shared curriculum and staff training. Leaders at all levels meeting regularly to ensure consistency of standards, expectations and approach in all four schools.
LATEST SCHOOL TWEETS
Whittle Academy @WhittleAcademy
11 Apr Well done to our Easter competition winners! https://t.co/MUp5FRLPr8
11 Apr Thank you Year 5 for constructively critiquing our action stories about Alex Rider. We've really enjoyed reading St… https://t.co/m4WFy2B3J5
10 Apr Wow! We have so many egg-cellent entries to our Easter competition! School Council will be judging tomorrow lunchti… https://t.co/GGWwn4ygw1
10 Apr 6C are enjoying their challenge to build an Ancient Greek temple! We can't wait to show you the final structures! https://t.co/vb6r6wCV9k
Address
Whittle Academy, Narberth Way,
Coventry,
CV2 2LH
Phone number
02476 610167
Email address
admin@whittleacademy.org