Welcome to Whittle Academy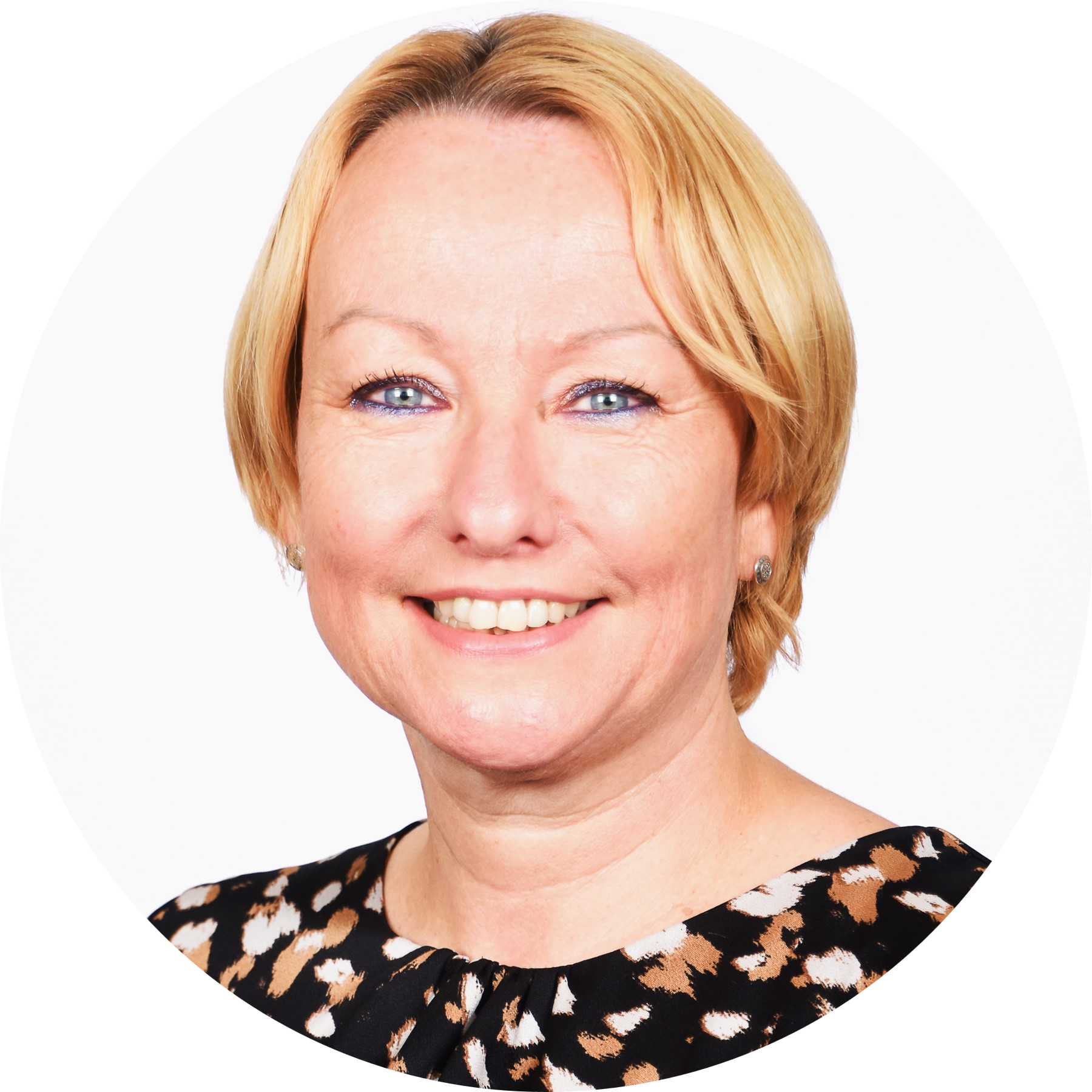 Welcome from our CEO
Dear Parents and Carers
It is my pleasure to welcome you to Whittle Academy. Our school is a member of the Inspire Multi-Academy Trust of five primary schools. The other schools are Clifford Bridge Academy, Hearsall Community Academy and Stockingford Academy and Walsgrave Academy
We are all positive about the autonomy and independence that comes with our schools being a group of academies working together. The schools are accountable to a 'Board of Directors' and the 'Local Governing Body'.
At Inspire Education Trust we are passionate about making a difference to the lives of our children. They are at the heart of everything we do, and we strive to inspire all learners and we want all our schools to be the best they can be and for each child to discover the skills, abilities, talents and interests that lie within them.
We believe in working in partnership, enabling us to ensure all children to achieve their full potential. Our schools know the impact that working collaboratively can bring.
The schools have a desire to question, change and innovate to ensure that what they provide enables our children to become successful learners, confident individuals and responsible citizens.
We believe in working in partnership, enabling us to ensure all children achieve their full potential. Our schools know the impact that working collaboratively can bring.
At the same time, we recognise the importance for each school to retain and promote their individual identity. Every school has its own context and challenges. This is why we encourage our member schools to lead and manage in a way that preserves that individual identity and responds to the specific needs of their children and community.
The combination of autonomy and collaboration across key areas of leadership and management, underpinned by shared vision, values and best practice is what makes our schools special.
We want to work in partnership with parents and carers and will provide regular opportunities for you to come into school. We have an open-door policy, and all problems and concerns will be promptly dealt with.
I hope to see your children regularly when I am in school to share and celebrate with them their hard work, efforts and achievements and I look forward to seeing you in the near future!
Lois Whitehouse
CEO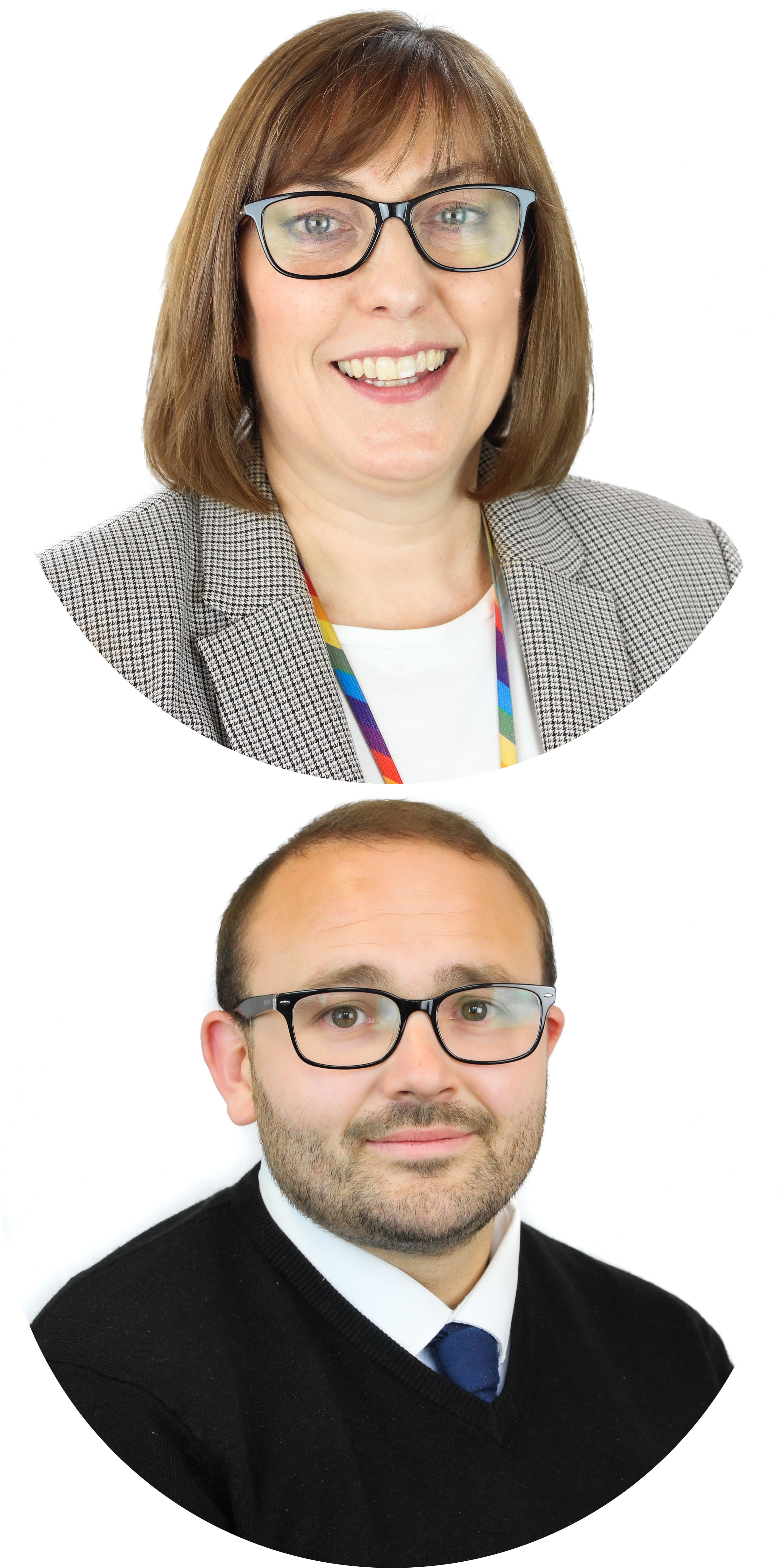 Welcome from our Headteacher
Dear Parents and Carers
We would like to warmly welcome you to Whittle Academy. Whittle is proud to take its name from the pioneering Coventrian Sir Frank Whittle, who invented the jet engine which is on display in our school entrance if you would like to come and have a look! Thank you for visiting our school website. I hope that you will be able to find your way around easily and will quickly get a flavour of all that is going on in our fantastic school.
Whittle Academy is a vibrant, happy school with a real family feel. We pride ourselves on getting to know the passions and talents of each child, celebrating and respecting their differences and recognising their individual successes. Our aim is to instil in each of them a lifelong love of learning, a deep curiosity about the world around them and a knowledge that they can aspire to be whatever they choose to be.
To ensure that all children achieve their very best at Whittle, we believe in the importance of children feeling safe, secure and ready for learning. We offer a nurturing environment that supports children to reflect on their own needs, become independent, develop resilience and grow in confidence. Our focus is on children becoming well-rounded adults of the future, developing both emotional and academic intelligence.
Our curriculum is something that Whittle is particularly proud of and is something that was praised in the 'Good Ofsted' of June 2018. The curriculum is exciting and engaging and inspires children through the enriching experiences it provides them with. It has a strong local focus on our city of Coventry as well as on equipping children for life in the 21st century. The children love to talk about their learning at Whittle and show you how this has been captured in their books.
Underpinning all that Whittle Academy has achieved has been the value placed on partnership working and we will continue to develop these partnerships as we move forward as a school. We work together with the other schools in the Multi-Academy Trust (MAT) – Walsgrave CE Academy, Clifford Bridge Academy, Stockingford Academy, Arley Primary, Frederick Bird Primary and Hearsall Community Academy. We are able to offer support to one another, collaborate as teachers and leaders and ensure that we are at the forefront of changes in the educational landscape. We fully embrace the vision of the MAT: "Together we achieve, individually we grow." We believe whole-heartedly in our partnership with you as parents and members of the community. Our aim is that you feel empowered to work with us and support your child's learning at home.
All children, staff, parents and governors contribute to Whittle Academy being the very special place that it is. We are keen to share what makes our school such a great place to learn! So, if you would like to join us, or simply find out more about our school, please do come and talk to us – the door is always open.
Mrs Jones and Mr Sowerby
Co-Headteachers